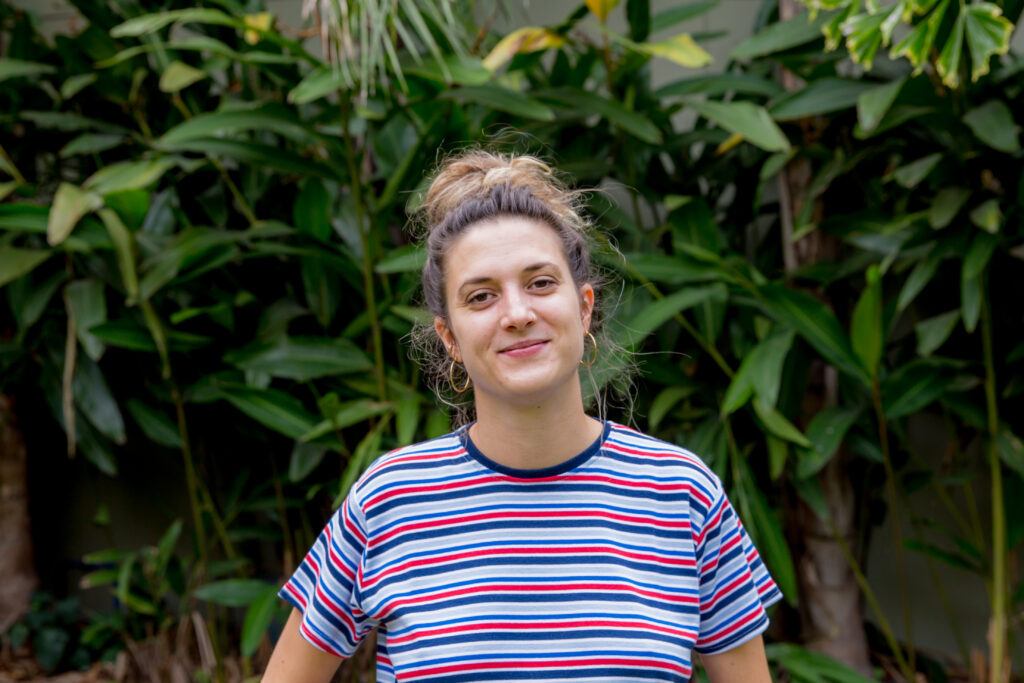 Juliette Cutullic has been helping top creative talent build their careers as a recruiter at Sasha The Mensch. In today's Q&A she shares her journey.
With a background from the French embassy, talk about how you entered the recruitment industry. 
I started my career in the entertainment industry, working in cinema festivals and in radio. My interest here led me to working in the audiovisual department at the French Embassy. I later stepped into recruiting and have enjoyed connecting with creatives in the advertising industry.  
What would you say to companies who are looking for fresh perspective and new talent right now as many industries are facing the war for talent? 
Diversity is key. Unfortunately, many companies commit to DE&I initiatives on paper, but tend to fall through in putting it into practice. I am eager to aid company leaders in changing this. It is important to bring some fresh blood and new vision in the industry. Afterall, the goal of every ad agency and brand is to create authentic work that is reaching diverse audiences – and this starts with the employees.
Be more flexible on remote work and hiring international talent. Now that people can work remotely, it opens doors to a wide range of talented international creatives. Agencies shouldn't be scared about hiring Visas when it means bringing new talents with fresh visions and perspectives.  
What advice would you give to those compiling their portfolios in order to stand out for future employers?
There are a few key tips I share with talent.
First, remember that your portfolio should reveal who you are as a creative and what you are passionate about. Only include the work that you are most proud of. Your book is your baby and your best asset when it comes to finding your next role, so sweat the details. 
Add an "About Me" section where you can list your experience (including your job title and the brands or clients that you worked with). Be sure to highlight any awards for breakthrough campaign work, as well as a link to your LinkedIn page for easy contact. 
What preparations should candidates consider prior to starting their job search, so that they can have the most effective outcome?
Ruminate and think a lot about what you want to achieve. 
Do you need to open your mind to different cultures and different crafts? Do you want to strengthen your skills in copywriting at a top shop? Do you want to travel to a London agency before going to the US?
Embrace planning for the long term, rather than have a short term vision. Don't be scared of making a step in a larger market before going to your dream location or dream agency. 
For those who are relocating to a foreign country for a new role at an agency, be ready for how that may affect you culturally – both in the workplace but also in your personal life acclimating to a new country.