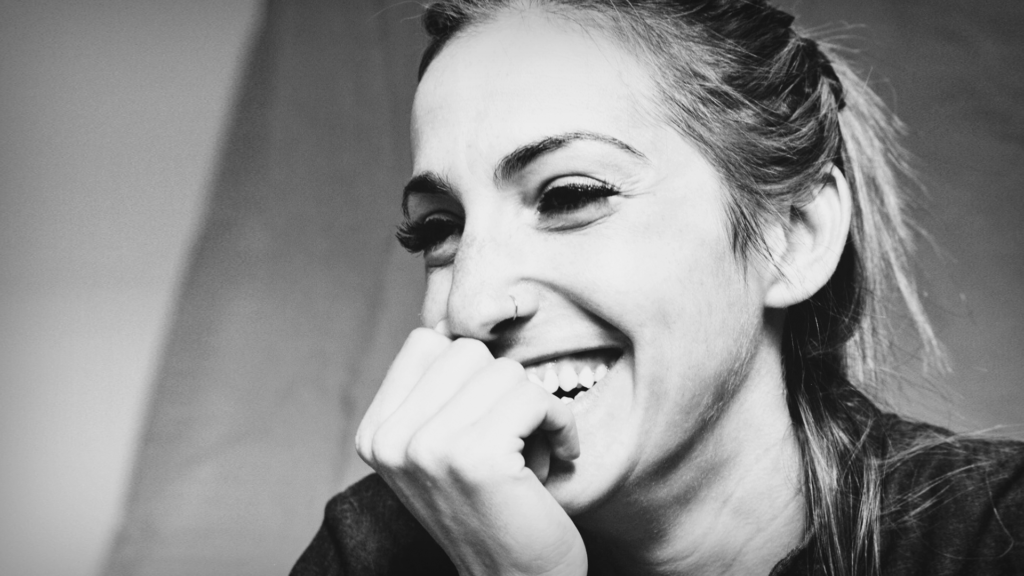 Noel Hamilton—Executive Creative Director at neverland—shares some interesting personal and industry related facts in this Q&A.
What is something the industry isn't paying attention to that they should?
This isn't anything revolutionary, but our industry's burnout rate is alarming. Good talent is going client side for the better work/life balance or leaving the industry altogether. Souls are being crushed. The fun is being sucked out of what we do. If you're killing yourself for a 15-second ad that took a year to get approved that no one will see or care about, we're all doing something wrong. In my experience, creatives who have real lives come up with better ideas.
What is the very best career advice you've ever received?
Be nice. I learned this one the hard way when a colleague nervously told me that our interns were afraid of me—not because of an intimidating level of talent but because I was just plain mean. That was a wakeup call for me, and since that day I have prioritized being nice, and I seek out non-asshole talent. But let's be clear: being nice doesn't make up for a lack of talent.
What are you most proud of in the last 12 months? Or, what milestones do you most look forward to over the next 12 months?
I'm extremely proud of the upward trajectory of neverland. When I joined, there were only eight other full-time employees and in less than 12 months we hit nearly 30. I'm proud of the pitches we've won and the work we've made, but I'm mostly proud of building an agency that's a fun place to work. When people want to come into the office in the middle of a pandemic, you know you've helped create something special.