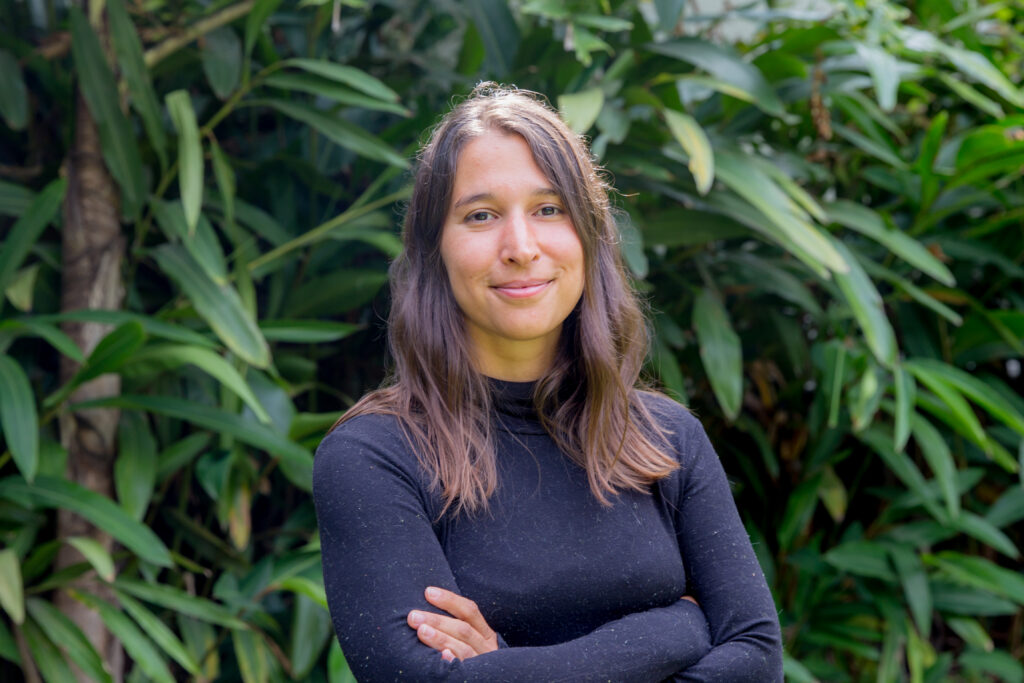 Sasha the Mensch is expanding its team once again with Josefina Sierra who joins from Argentina as a creative recruiter who will help the firm connect award-winning candidates with top advertising agencies around the world. 
"Alongside our talented team, Josefina will guide international recruitment efforts for our clients," said Sasha Martens, President and Founder. "At each turn in the new recruitment landscape, we are challenged to think critically and get creative. Josefina's work embodies that spirit and we are eager to continue growing as a company with this team in place." 
Josefina brings years of experience from her time at JP Morgan Chase Argentina, where she worked across US, Canada and LATAM markets. 
Prior, Josefina worked as an analyst at Accenture Argentina where she aided in the pricing, forecast review and analysis of contracts. 
"I am thrilled to join the team at Sasha the Mensch during an exciting growth period," said Josefina. "The company's outlook on building diverse global workforces is a strategy I deeply believe in.'