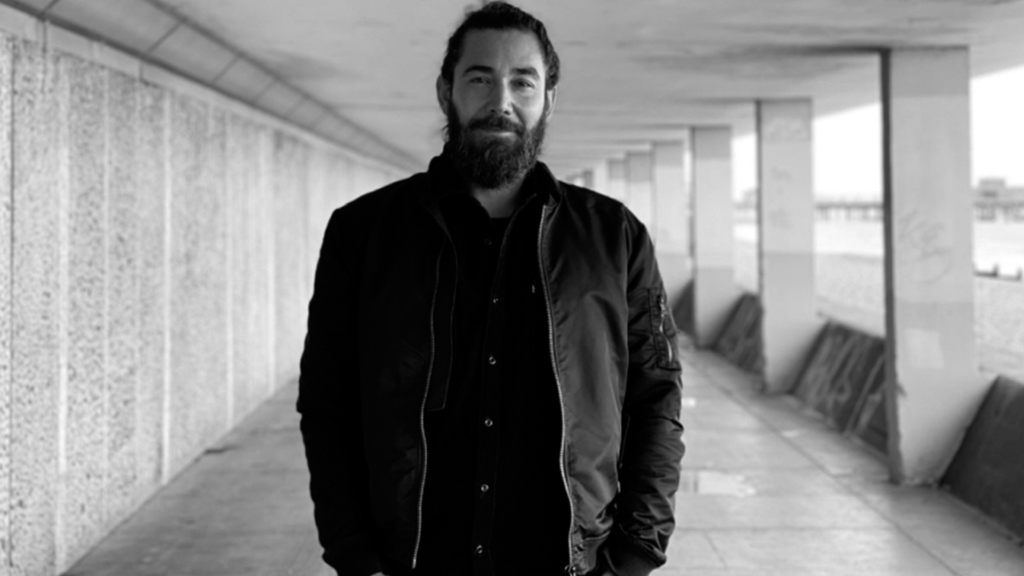 What is the number one quality you look for in talent?
Definitely having an opinion and resilience. It's important to have a voice in a room and be able to articulate why things are great or not. It doesn't always need to be right. It's more important that you spark something in the people who are working with you so you can build as a team on the thought. In the moment where you have no opinion there is nothing left to talk about.
The second most important quality for me is resilience. Great work very rarely happens overnight. It's hard work. You need to be able to go back to the drawing board every day, questioning the status quo and being able to make the idea sharper as it was yesterday – and most importantly having fun by doing so.
What is something the industry isn't paying enough attention to that they should?
There is a powershift that happened during/after the pandemic. We are in a world where talents can choose where and with whom they want to work. On the other hand, our industry is calling people back to the office for some days and they think it's already a step into the direction of understanding talent needs.
However, I believe it's still very much an employer based point of view – "I want you to come to the office and I give you the freedom to decide when". Instead of designing the office experience incredibly desirable for talent to come to the office because they want to.
What part of your role as a leader do you find most rewarding?
The best part of being a leader is witnessing people's personal growth – helping the people you lead achieve more than they ever dreamed possible. Nothing is as rewarding as chaperoning someone through the process of self-discovery, setting big goals, achieving personal growth and learning the power of persistence.
What is one thing you have learned from the pandemic in 2021 that you hope to carry into the future?
We don't need to put talent in a cage to come up with golden eggs.