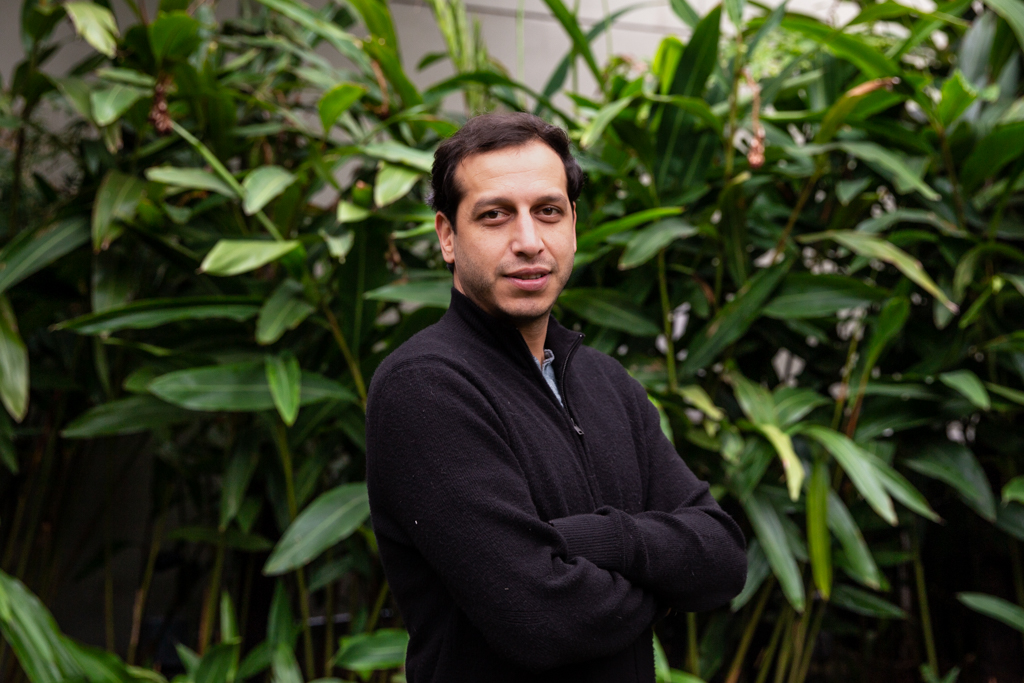 Global Recruiting Firm Expands by Tapping Fresh Talent
July 10, 2023 – New York, NY – Today, global recruiting firm Sasha the Mensch announces it has appointed Jose Raul Campos Mendez as its newest Advertising Recruiter. His responsibilities include sourcing and screening candidates, conducting interviews, and finding new job leads, all while building and maintaining candidate relationships. Based in Buenos Aires, Mendez will report to Founder and President Sasha Martens. 
"Having started and scaled his career in Argentina, Jose brings a global perspective and the customer service skills necessary to succeed at Sasha the Mensch," said Martens. "With his collaborative approach and aptitude for teamwork, I have no doubt Jose will build strong relationships with candidates that lead to ideally suited job placements time and time again." 
A passionate and enterprising people person, Mendez has over a decade's experience in administrative account and human resources. Most recently, he worked as a Specialist at IT company Trinus Corporation and, before that, spent four years as an Account Analyst at global agribusiness brand COFCO International in Buenos Aires. 
"I'm thrilled to join the Sasha the Mensch team," said Campos. "Everyone has a strong strategic mindset, excellent interpersonal skills, and understanding of true teamwork, all of which I value greatly. I look forward to helping deliver on the company's mission of connecting award-winning candidates with top advertising agencies worldwide."