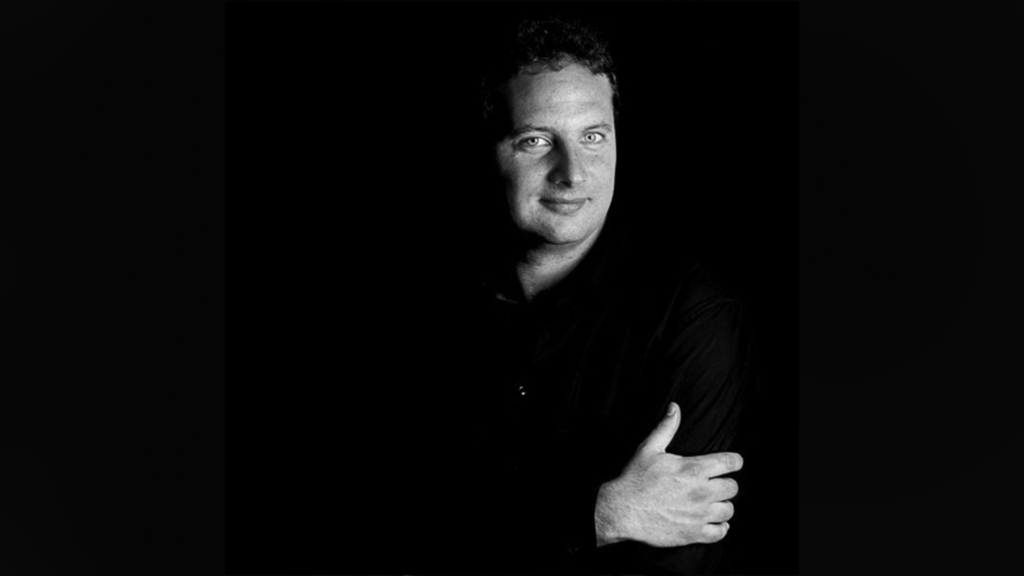 If you could attribute one other person or life event to your success, who or what would it be and why? 
Without a doubt the upbringing provided by my parents, their perspective on life, the quality of education I've received, the life experiences, and, most importantly, the attitude towards life instilled in me by my family and my surroundings.
What is the number one quality you look for in talent? 
Attitude. Attitude leads to passion, to putting love into the things one does, to being a perfectionist, and to finding solutions to the obstacles and problems one may encounter both personally and professionally. If you have the right ATTITUDE, everything else can be learned.
What is something the industry isn't paying attention to that they should?  
We live in a society that is desperate for individual success at any cost. However, no one can be truly happy if the society they live in is not, nor can one fulfill themselves in a community full of people who are suffering. We must be more aware of the importance of contributing to creating a fair, democratic, inclusive, compassionate, diverse society while also recognizing that we need to leave a habitable planet for future generations. The planet we have is not truly ours; it's a loan given to us by our children, and we must hand it over to them in good conditions.
What is the very best career advice you've ever received? 
It came from my mother, every time I faced uncertainty about the prospect of launching my own business and departing from the comfortable and secure job I held at the time, or when I was on the brink of tackling a new challenge. "If you genuinely believe in something, embrace your fears and go ahead with your projects."
What part of your role as a leader do you find most rewarding?
Achieving the transformation of what was once deemed impossible into the realm of possibility, turning problems into opportunities.
What are you most proud of in the last 12 months? 
Everything we have accomplished so far, in remaining relevant and consistently pushing our own boundaries and helping the industry do so as well.
What has been the most challenging moment so far in your career  
When I decided to create a platform that focused on creativity from a Latin perspective, rooted in our Latin realities and cultures, many people told me that no one would be interested, and that everyone only wanted to see what was happening in London or New York. I had the courage to leave the comfortable partnership I had in my previous company and ventured to create LatinSpots. I pioneered a new category, transformed it, and nurtured its growth year after year, with the satisfaction that today everyone is eager to see and draw inspiration from the creativity emerging from Latin talent and that El Ojo de Iberoamérica has become a reference for the best creativity, lots of inspiration, and how talent and attitude can transform reality.