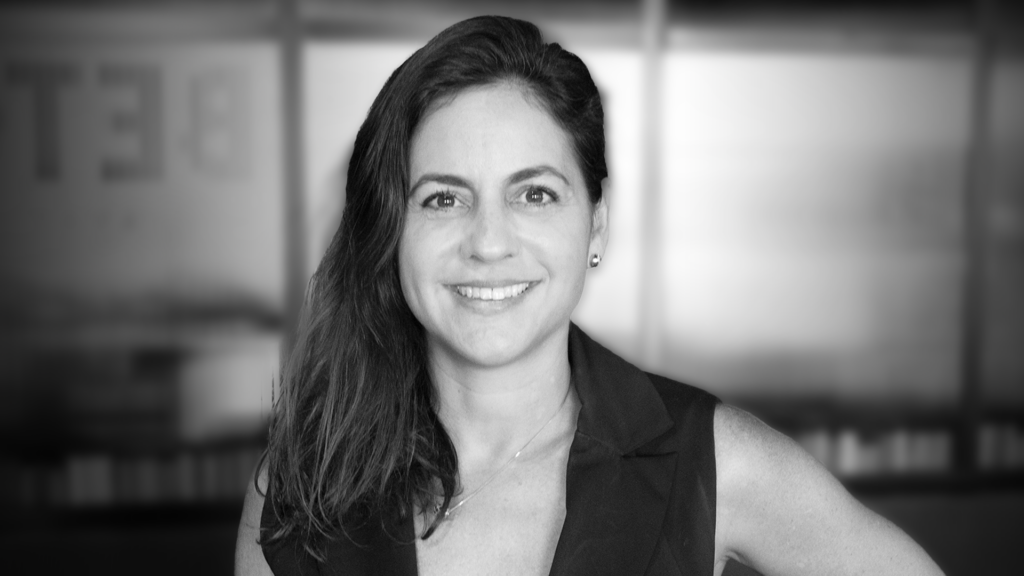 Andrea Siqueira, SVP Executive Creative Director for FCB Chicago, has been awarded for her work at Cannes, D&AD, Clio, Clio Sports, FIAP, NY Festival and more. We spoke to her about what's next in the ad industry.
If you could attribute one other person or life event to your success, who or what would it be and why?
The fact that I was born in Salvador, Bahia, a very creative but small advertising market in Brazil. From my hometown, I've learned the creative spirit of carnival, one of the most diverse and democratic street parties in the world. Today, besides from being a creative, I'm also one of the co-founders of one of the biggest carnival groups in Brazil.
What is the number one quality you look for in talent?
Being a great human being. We are in the people business, to work with creativity, one has to like people, has to like to talk to people, to understand them, listen to them, enchant them, entertain them, laugh with them and not laugh at them.
What is something the industry isn't paying attention to that they should?
Data is important but it should help validating our gut feelings instead of being the king. We should listen to our inner voices more often. The one thing we could benefit from Covid times is the high confidence between big clients and their agencies in taking faster and braver decisions. We all had to recalculate routes. But the feeling that with trust, confidence and courage we could go further is stimulating.