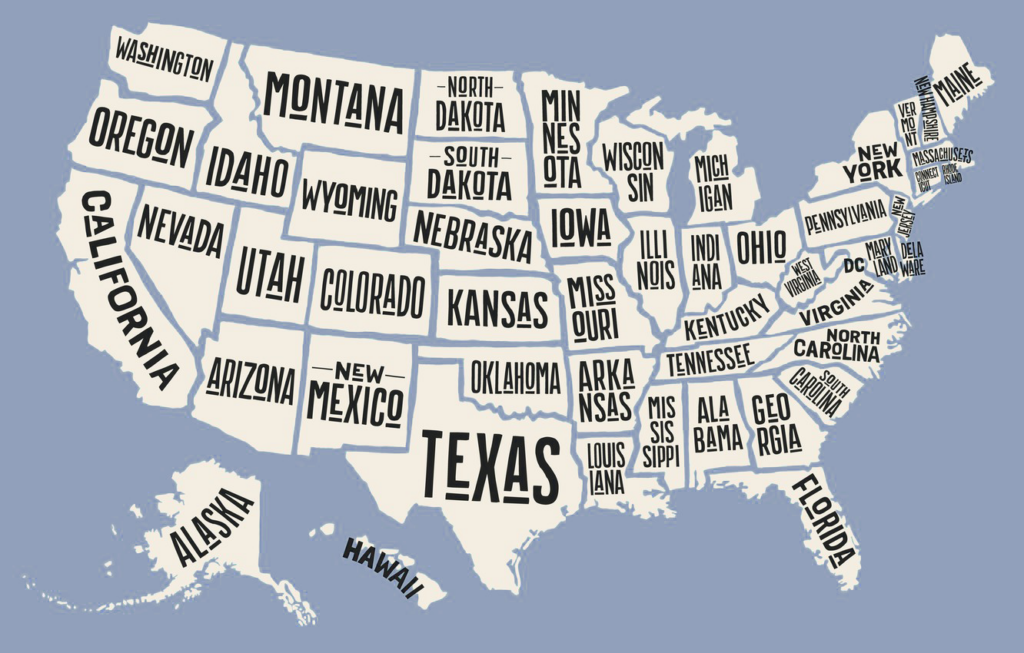 Congratulations. An ad agency or company has hired you, your visa has been approved and it's official: you're coming to America.
Now comes the tough part… and I don't mean starting your new job. Rather, you're going to be facing an array of bureaucratic challenges as you get settled, and these can add to the natural stress you feel from the move.
For a smoother transition to life in the U.S. of A., I recommend the following steps:
1. Apply for a social security number
You can do this once your visa has been approved, even from your home country; see this website: https://www.ssa.gov/ssnvisa/
Getting a social security number ahead of time is worth the trouble, as it allows your employer to put you on the payroll, and allows you to open a bank account and apply for a credit card.
2. Research different banks
Again, it's a good idea to do this before you arrive in the U.S. Consider asking your future employer to point you in the right direction: if the company has a relationship with a specific bank, this may make the process easier. Call the bank and find out what specific documents you need to open an account. Ask if they can issue you a credit card.
3. Estimate your monthly income after taxes or deductions.
I'd suggest speaking with U.S.-based accountant for help with your first year's tax return. A professional can also best advise on what your take-home pay will look like based on taxes and other costs such as health insurance and retirement; keep in mind, your employer is likely not allowed to provide an estimate. Another option is to check out different tax calculators on the Internet, but in my experience, these are best just for getting a general idea.
4. Think about how you will establish credit history.
Trying to rent a place to live is one of the biggest stumbling blocks for foreigners moving to America, as landords and rental agencies examine a person's "credit history" when determining whether or not to sign a lease. Credit history refers to a person's past borrowing and repayment behavior: for example, paying a cable bill or electricity bill, paying rent, and most of all, paying off credit card bills from a card issued in the U.S. Most foreigners lack this sort of credit history, and as a result, some landlords may chose not to rent to them, or ask for a large security deposit up front.
On that last point, Josh Rubin, a licensed associate real estate broker at Douglas Elliman Real Estate, suggests that foreigners put aside extra cash in advance, just in case. "Otherwise, certain landlords, like Related, can run foreign credit checks, depending on country of origin, and put less emphasis on income history within the U.S.," he said.
You can also ask your employer to type up an official letter stating your employment and your income, so that you can address any landlord or leasing agent's concerns head on when looking for an apartment.